Are you looking for an inspiring meeting location? Be surprised and inspired by the unique meeting venues in Amsterdam. There are various possibilities to take your meeting, training, congress or workshop to the next level. How about a meeting location on the water's edge, for example? A perfect setting where you and your team can build a better future in an inspiring environment.
In your search for a unique meeting location in Amsterdam, Van der Valk Amsterdam-Amstel is the right place for you. The 11 intimate rooms in combination with trendy details create a modern look. In addition, you have a beautiful view over the Amstel River and can enjoy the natural daylight in the halls. For meetings in which inspiration and creativity are decisive, you don't want to leave anything to chance. The large windows, high ceilings and modern look provide enough stimulation.
In addition to its appearance, the location is also an essential component for a successful meeting. This is the case at Hotel Van der Valk Amsterdam and the meeting location is perfectly accessible both from the city centre and from outside Amsterdam. You can park your car in the secure parking garage or by metro, which is a 5-minute walk from the hotel. Would you like to make use of a meeting package or would you prefer a tailor-made package? The hotel has a professional team of specialists who can think along with you and support you beforehand, but also during the meeting. In short, with a view of the Amstel River, this is the perfect location for a unique meeting.
Would you like more information about this unique meeting location? If so, please contact the sales team. They will be happy to inform you about all the possibilities and additional meeting arrangements at Van der Valk Hotel Amsterdam-Amstel.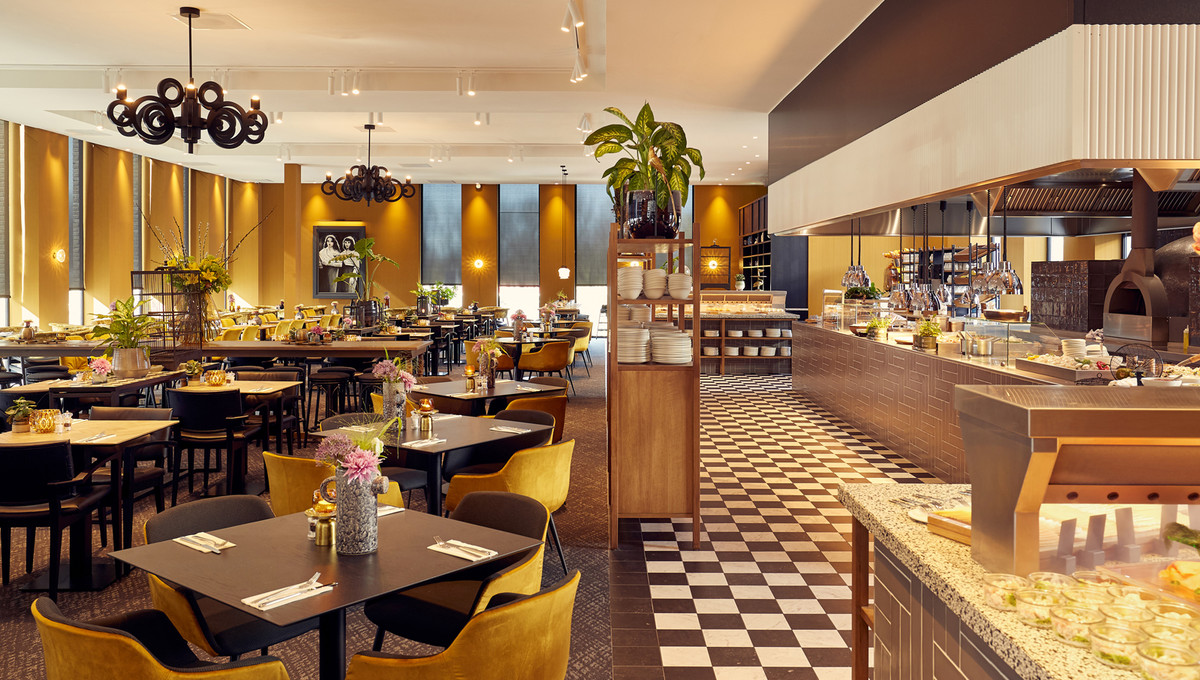 https://www.vandervalkamsterdam.com/